Last updated: 19 July 2023
Do you sell or offer gift cards, vouchers or certificates on your website or through your business? It's a growing market, particularly for online businesses.
But you may be surprised to know that if you don't meet the Australian Securities and Investments Commission (ASIC) exemptions, you might need a financial services license to offer gift cards!
Many businesses do not realize that gift cards, vouchers and certificates (all 'gift cards') are generally considered 'non-cash payment facilities' and are regulated by ASIC. So if you provide a means for a customer to pay for goods or services using something other than Australian or foreign currency, it acts like a credit card. And this would be caught by the ASIC legislation, which means you would need a license.
So how does your business avoid triggering these ASIC licensing requirements?
There has been an increase in consumer complaints to the Fair Trading board with the number of insolvencies of small businesses and around general sales practices for gift cards. In response, the consumer and financial services laws now dictate very specific exemption requirements for the sale of gift cards to avoid the licensing requirements.
When selling gift cards, you must include these clauses in your Gift Card Terms:
1. Gift cards cannot be 'reloaded'. This means you cannot offer gift cards that enable customers to add value or increase the value of their certificate amount. Otherwise, they may be considered a credit card and triggering the credit facility law – which requires licensing.
2. Gift cards cannot be redeemed for cash. This means you cannot offer cards that permit customers to use the gift card to buy items and receive the remaining balance as a cash payment. If a very small amount remains on the gift card, the business owner can decide, at their discretion, to redeem it in cash if it cannot be 'conveniently used'.
3. Consumers must be made aware of any 'critical terms'. Remember, the person purchasing the gift card is often not the person using the gift card, so both must be made aware of any important Terms of Use. This includes things such as expiry date, restrictions on items that can be purchased with the certificate and all other limitations.
4. Set a 'reasonable' expiry date. In many cases, an expiry of less than 12 months may not be considered reasonable. However, if there is no expiry date marked, the customer is really only permitted to use the certificate for a 'reasonable' length of time after the original purchase. This means if they came back years later to try to use the gift card, you could arguably not permit them to do so. But from a commercial and business perspective, you might consider this as a goodwill gesture.
5. Promote as a 'gift' product. Providing gift cards as a means of payment for goods essentially provides a 'non-cash' payment facility. So businesses must market them as a 'gift' product and not, for example, as a cash alternative. This means if you are selling a gift card, you must treat it as if it is one of your items for sale in your shop.
The card must also permit more than one purchase or permit multiple uses until the full monetary amount is used or the expiry date is met. You cannot limit it to a single purchase.
Gift cards are a great way to attract new customers, increase brand awareness for your business and a good method to help improve your sales. Don't pass up the opportunity for your business, but stick to the rules.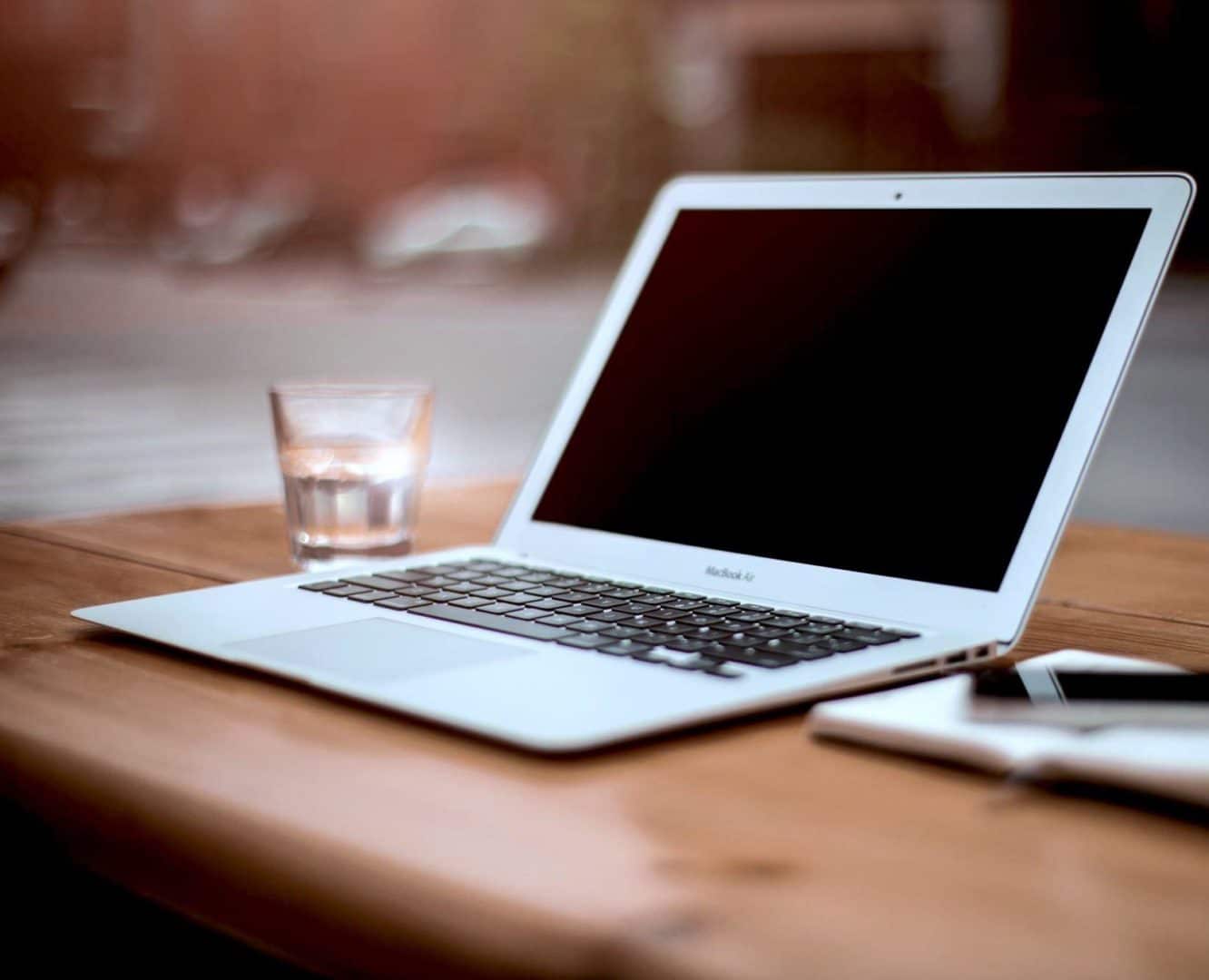 Website Legal Package
Protect your online business in less than 5 minutes with Legal123's Website Legal Package! Get a customised Privacy Policy, Website Disclaimer and Terms & Conditions tailored to your business. Free updates when the legislation changes. Approved by major Australian banks and credit card processors. Secure your online business today!