Last updated: 21 August 2023
Today, I received a spam email – unsolicited and promoting a service. But the footer of that email stated, "This email is not spam" and then the sender spent the next paragraph explaining why his email was NOT spam.
Heavens! Factually wrong. Presumptuous, if not rude, too.
I hope you're not making the same mistake. I'm sure you're not. But just in case, here's a list of 9 tests your emails need to pass NOT to be considered spam.
You need to pass these 9 spam email tests:
1. Did you get consent?
You cannot send an unsolicited email. You need to get consent first. So you're probably spamming if you bought an email list and started blasting emails. Get people to opt into your email list first. Send traffic to your website through ads or organic search traffic, then encourage them to sign up or subscribe to your mailing list.
2. Is there an unsubscribe link in your email?
You must allow email recipients to unsubscribe from your emails. And you must process their requests in a timely manner – the regulations say you have to action the unsubscribe within 5 business days. We've all received emails with no unsubscribe link – it drives you mad. So clean up your emails and add an unsubscribe link to everyone you send to your subscribers.
3. Are you hiding who you are?
Australian email legislation (Spam Act of 2003) now requires that all email messages sent clearly identify the person or business sending the message. So ensure your business details and contact information are clearly stated in the email and up-to-date.
4. Is your subject line in CAPS?
Your emails should not look spammy. Having the entire subject line in caps, or just a word or two in caps, is considered spam. Exclamation marks are just as bad too. Just don't do it. Your business image is important, and cheapening it will do irreparable harm. Instead, use persuasive language to encourage people to open your emails.
5. Did you say "free" in your email?
Be careful with the word "free" – you cannot use it to 'induce' potential customers to visit your website or offer a product or service at a discount. You can say "free" to existing or potential customers who have signed up for your email list.
6. Is your email a promotion or offer?
Only send deals, offers or promotions to customers or potential customers who have subscribed to your list. They have expressed an interest in your product or service and you're helping them by offering your best pricing or new offers. However, if you're sending deals to "strangers", then that is spam. Again, you're trying to 'induce' them.
7. Are you asking the recipient to 'send to a friend'?
In this case, you're asking the person you probably spammed to spam their friends and contacts too! This is a "no, no" – you don't have consent (see #1 above). Mcdonald's Australia got in trouble in 2012 and was given a formal warning by the Australian Communications and Media Authority (ACMA).
8. Did you send it from a real email address?
Your emails should come from an address that contains a name or a title. "joe@" or "admin@" is OK. But "1234@", "list@", or "offer@" are not OK. "info@" is borderline. The more personal the email address, the better. Email recipients should feel that the communication came from a person rather than a machine. And email addresses that re-direct to other email addresses are not OK either.
9. Does your email only contain an image or a link?
Emails with just an image, link or a few words are spammy. Your message body should include content that is relevant, engaging and genuine. So take the time to craft a proper email and build your relationship with your audience.
What can happen if I send spam emails?
If you break the Australian Spam Act of 2003 regulations, the penalties can be steep. For sending emails without consent, individuals can be fined $8,500 for each breach and companies can be fined $170,000!
In 2013 and 2014, some big-name Australian companies got caught by ACMA:
GraysOnline auctions received a $165,000 fine for not having an unsubscribe link,
Cellarmaster Wines was fined $110,000 for not providing an 'opt out' option,
Groupon was issued a formal warning for not unsubscribing customers from ALL email lists when they hit the unsubscribe link, and
Get Wines Direct were also issued a formal warning for accidentally sending emails to customers who had previously unsubscribed from their email lists.
And reporting spam (and SMS spam) is also getting easier. You can do this by forwarding spam emails to [email protected] and spam text messages to (0429) 999 888. If you want to learn more, check out these useful guides on ACMA SPAM and the US Federal Trade Commission (FTC) SPAM guidelines:
Remember, no one likes receiving spam emails. So don't get caught out sending spam emails yourself.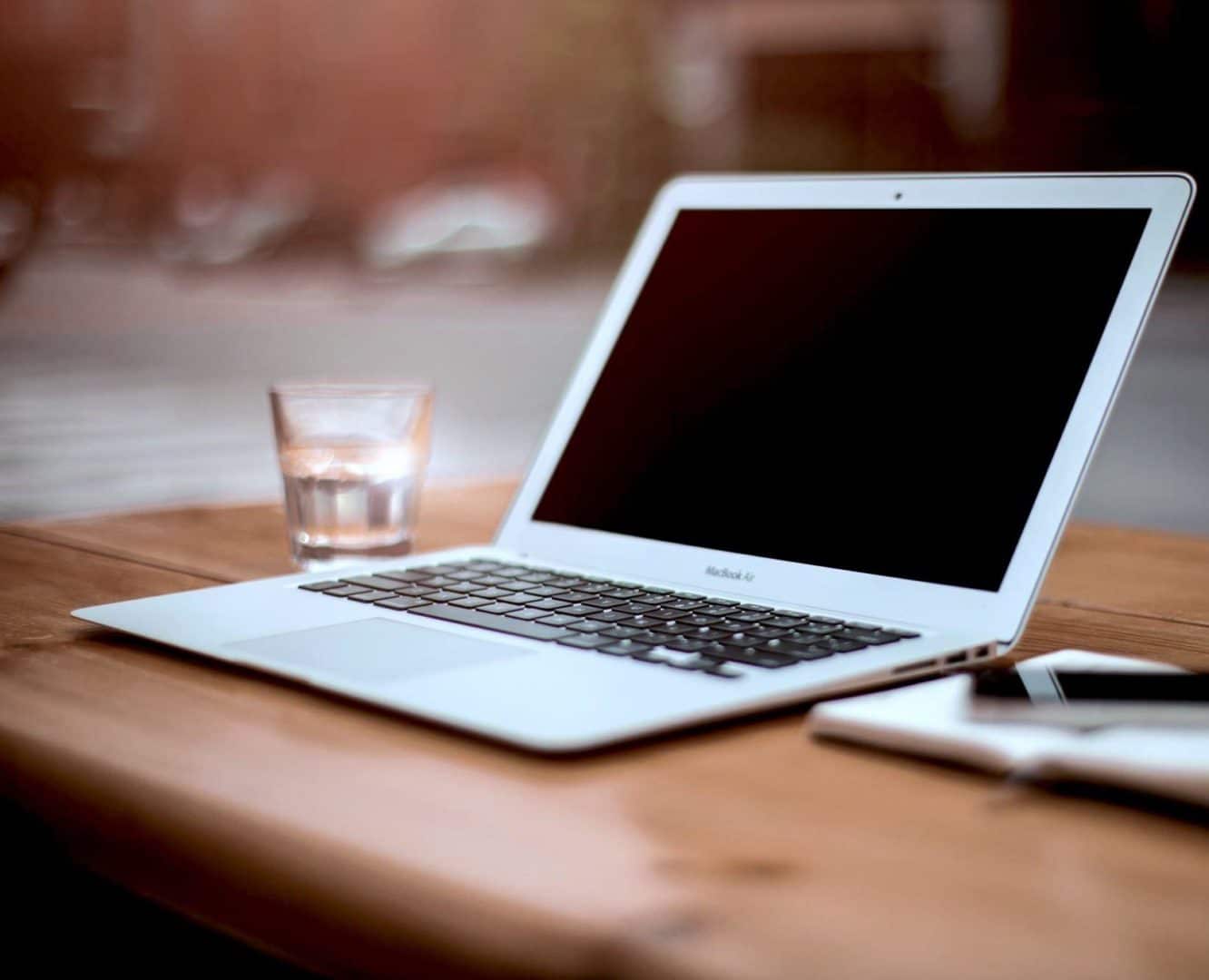 Website Legal Package
Protect your online business in less than 5 minutes with Legal123's Website Legal Package! Get a customised Privacy Policy, Website Disclaimer and Terms & Conditions tailored to your business. Free updates when the legislation changes. Approved by major Australian banks and credit card processors. Secure your online business today!