Last updated: 19 July 2023
"What legals do I need for my website?" is one of the most frequent questions we get here at Legal123. So to help answer this question, we created this colourful Infographic. Answer the 6 simple questions and you'll know exactly what legal requirements you need to meet for your website in Australia. (Or use our super simple Website Legal Package.)

Use this Infographic on your website
You are welcome to share this Infographic as long as you only use it for personal (not commercial, i.e. money-making) purposes and you give attribution to Legal123. Download a PDF version of this Infographic here or copy and paste the code below into the HTML of your website:
Here's a video explaining what legals you need for your website
Video transcript …
One of the most frequent questions we get here at Legal123 is: "What legals do I need for my website?" So to help website owners, we designed this simple Infographic to explain what you need and why. All you have to do is follow the arrows and answer 6 easy questions. So let's get started.
1. Does your website have a contact form asking visitors to enter their email address or telephone number?
If you do, you're collecting personal information from your visitors and you need a Privacy Policy.
A Privacy Policy states that you will keep all personal information safe and secure and will not sell it without their permission. Since almost all websites have contact forms, most websites should have a Privacy Policy. So that should be your first priority.
2. Do you publish information, suggestions, recommendations or advice on your website?
Or do you link to other websites that make recommendations, offer advice or similar? If you do, you should consider protecting yourself from visitors to your website who rely on your information and then try and sue you. You can do this with a Website Disclaimer.
You never know; the information you publish could be outdated, any advice you offer may be misused or misinterpreted by your visitors, and so on. Again, most websites provide information, so you should probably have a general Website Disclaimer to protect yourself and your business.
3. Do you sell goods and services through your website?
If you do, you need to comply with the Australian Consumer Law. This legislation is quite specific and stipulates that you have to post clear Terms and Conditions on your website. These should include your refund policy, shipping information, details of the warranty you offer and so on.
In addition, you also need to include a statement that you comply with the Australian Consumer Law. Not all websites sell goods and services, so you might not need to post Terms and Conditions. But the ACCC is cracking down on ecommerce sites in Australia and issuing penalties to non-complying websites. So don't get caught out if you sell goods and services online.
OK, that's the first 3 questions. Most websites are covered by these questions and should have a Privacy Policy, Website Disclaimer and possibly Terms and Conditions if they are selling anything online. The next 3 questions cover more specific, specialist website types – such as classified advertising sites and sites that post user-generated content. So let's cover those briefly.
4. Do you allow people to advertise on your website where your visitors deal directly with them?
For example, if you're a classified ads website, you should post a Terms of Use for Advertisers statement. This is designed to cover you from misleading ads posted by your advertisers. You don't want to be responsible for their faulty goods or services, do you?
These additional terms will make the advertisers agree to take responsibility for any claim lodged against you for their advert, products and services. As an aside, if you have ads on your website that you don't actively manage, have any contact or have anything to do with, for example, Google ads, on your site, then you don't need any additional Terms for Advertisers.
5. Do you allow others to post content on your website other than just simple comments?
If you do, you must post a Terms of Use for Contributors. Remember, you are responsible for ALL content posted on your website. If one of your contributors has posted copyrighted material, made defamatory comments or taken part in any offensive conduct, you could be liable for 'enabling' this to happen.
So protect yourself and your site by having Terms of Use that contributors to your website agree to. These will make them aware that they can't post copyrighted material, or act inappropriately – and if they do, you have a right to remove the content, make them responsible for any claim and/or ban them from your site. Lastly.
6. Do you allow third parties to market to your subscribers, visitors or customers?
For example, do you share, exchange or sell your customer database of emails or telephone numbers? If you do, you'll need specific permission from your subscribers, visitors and customers.
The usual way to do this is to get them to tick a box when they're submitting their contact information, making it clear how you may use their information and making them aware that someone other than you might email or call them. This is called an Active Release; you may have seen them or been asked to agree before when surfing the Internet.
There we go; we're all done.
As you can see most websites are covered by the first 3 questions and to summarize, most websites should have at minimum, a Privacy Policy and probably a Website Disclaimer. Then if you're selling online, you'll also need Terms and Conditions. Lastly, if you're one of these niche types of websites where you post user-generated content or are running a classified ads-type site, then you'll need additional Terms for Contributors and Advertisers.
We hope you found this guide to Website Legals helpful.
We're always here to help you at Legal123. And we've designed the absolute quickest online templates for generating customized Privacy Policies, Website Disclaimers and Terms and Conditions.
We call it the Legal123 Website Legal Package.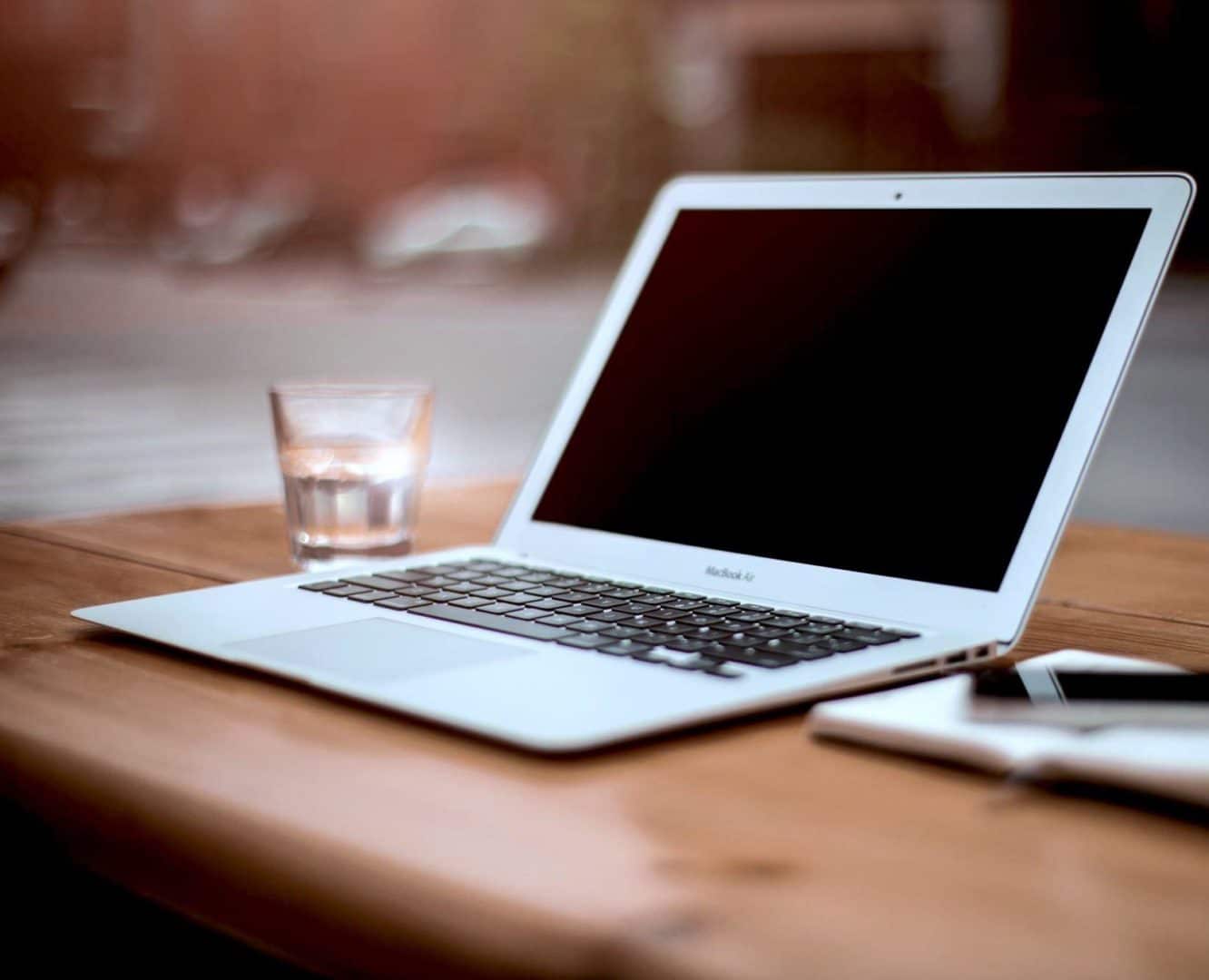 Website Legal Package
Protect your online business in less than 5 minutes with Legal123's Website Legal Package! Get a customised Privacy Policy, Website Disclaimer and Terms & Conditions tailored to your business. Free updates when the legislation changes. Approved by major Australian banks and credit card processors. Secure your online business today!