Very easy to use and great value. Highly recommend it. Elena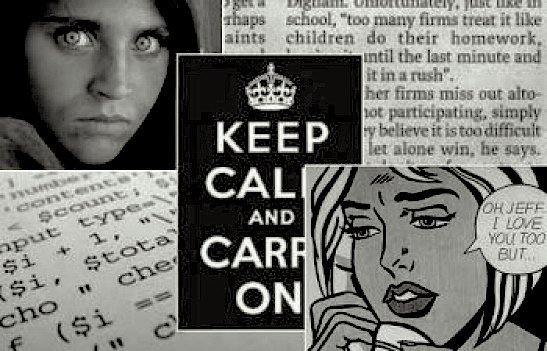 Don't let people steal or profit from YOUR work online
Has a website published your work without your permission? It could be:
Article, tagline or poem
Photo, design or video
Piece of music or jingle
Software code, etc.
Then you need to send them a Copyright Infringement Notice telling them to take it down – and possibly pay you damages.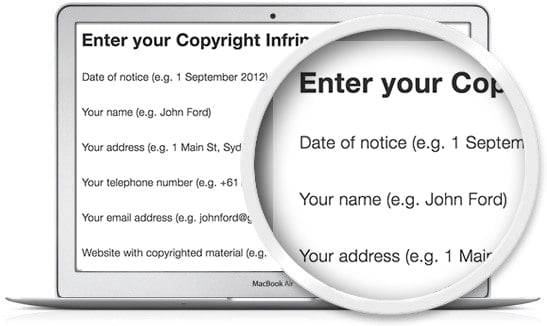 Quick and easy online template
Just input some basic information into the online template – your contact details, the URLs of where your copyrighted work is being used, etc. Your Copyright Infringement Notice is then automatically generated. Copy and paste the text into an email or Word document and send to the offending website owner. You can literally be done in less than 5 minutes!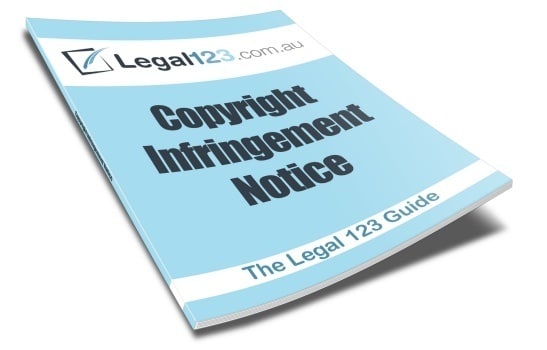 Plus step-by-step instructions, telling you exactly what to do
Sending a Copyright Infringement Notice is not difficult, but there are a number of important things you should know before you send a Notice – we'll help you through the process:
How do I find out who the website owner is?
What if the website owner does not reply?
What if I mistakenly make a false accusation?
What if the website just 'enabled' someone else to copy my work?
There's a short online video with instructions plus 5 FAQs covering what to do next.
Is the Copyright Infringement Notice right for me?
I'm a photographer …
Using photographs online without the photographer's permission is a huge problem. If your photographs have been stolen then use a Copyright Infringement Notice to get compensation and/or have the photographs removed.
I'm a jewellery designer …
If your designs have been copied then use a Copyright Infringement Notice to negotiate a licensing fee.
My custom website design has been copied …
This is becoming a bigger and bigger problem – website themes are either copied or re-sold by the web designer. You can prevent this, and protect your brand's online image, by using a Copyright Infringement Notice.
My blog article has been re-published …
If your work has been re-published without your consent then you can get it taken down with a Copyright Infringement Notice.
The template includes
Compensation request – Option to request compensation (amount nominated by you) for use of your work to date.
Licensing fee request – Option to request payment for your work or negotiate a licensing fee for the ongoing use of your work.
Online videos – Instructions for filling out the online form plus answers to 5 FAQs.
Helpful notes – PDF with links on how to find a website owner, what to do if you don't get a response, organisations that can help you protect your copyright, etc.

We offer a full money back guarantee if our templates are not suitable for your circumstances or a technical difficulty prevents you from using them. If you have questions about buying online, check out the FAQs.
Copyright Infringement Notice
What our customers are saying …