Legal123 Has Helped 10,200+ Australian Businesses Since 2009

Legal123 is Australia's first 100% online law firm, established in 2009. We specialize in providing legal services to online businesses, from startups to ecommerce stores and traditional companies transitioning to the online space.
Our Services
Legal123 offers both online legal templates and custom legal work. Our online legal templates are designed for a range of typical situations. We also provide custom legal services for clients with non-standard requirements or who need legal advice.
Our Team
We are a team of experienced, qualified Australian lawyers. When you search online for legal help, you can trust that we are an actual law firm and not just a "legal publisher". Plus, we are based in Australia.
Our Commitment
We are passionate about making legal services easy to use and easy to understand. We avoid using complicated legal jargon and provide free Legal Guides to help you. If you have any questions, you can always email or telephone us.
Our Credentials
Legal123 Pty Ltd is an Incorporated Legal Practice (ILP). We are registered with ASIC and regulated by the Office of the Legal Services Commissioner (a division of the NSW Attorney General & Justice Department) and The Law Society (NSW). Vanessa Emilio is the Legal Practice Director and founder of Legal123. Vanessa is a qualified Australian lawyer with over 20 years of experience and is a specialist in online businesses and Australian online law.
We would like to be YOUR lawyers
At Legal123, we understand the unique legal challenges that online businesses face. We are committed to delivering value-for-money legal services in the most convenient way. With 130+ years of legal experience combined, our team of qualified Australian lawyers is here to help you navigate the complexities of the law and protect your business.
Contact us today to find out how we can help you.
The Legal123 Team
Andrew Hawking
Australian Lawyer
Specialist in Commercial Law
(26 years experience)
David Evans
Australian Lawyer
Specialist in Wills & Estates
(10 years experience)
Morris Averill
Australian Lawyer
Specialist in Commercial Law
(29 years experience)
James Ng
Australian Lawyer
Specialist in Commercial Law
(22 years experience)
Georgette Apostolopoulos
Australian Lawyer
Specialist in IP Law
(14 years experience)
Jeremy Climie
Australian Lawyer
Specialist in Commercial Law
(11 years experience)
Cece Abell
Marketing
Specialist in Social Media
Sebastian Talavera
Marketing
Specialist in AdWords
Csaba Gyulai
Marketing
Specialist in Infographics
Paul Kerin
Webmaster
Specialist in Wordpress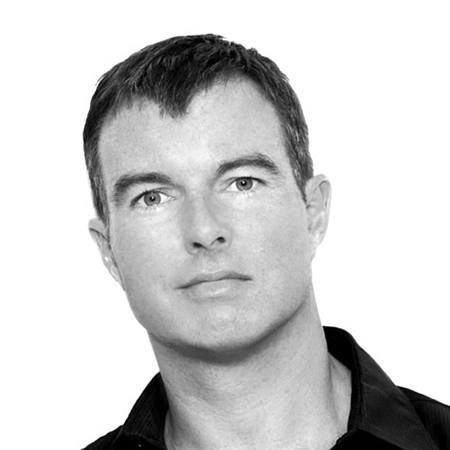 Barry Taylor
Co-founder