Last updated: 19 July 2023
As a business owner, receiving refund requests can be frustrating and stressful. But do you have to honour refund requests? Do you even need to offer a refund in the first place? What are you legally obligated to do in Australia?
As usual, with so many issues to do with the law, the answer is: "It depends". In this article, we explain the legalities of refunds in Australia, if you need to have a refund policy and what you need to consider when deciding how to respond to a customer's refund request.
So if you're a business owner grappling with refund requests, keep reading to determine your legal responsibilities and how to strike a balance between your obligations and commercial considerations.
What are the refund laws in Australia?
In Australia, consumer rights and business obligations regarding refunds are governed by the Australian Consumer Law (ACL). The ACL applies to all businesses operating in Australia, regardless of their size or location. Under the ACL, businesses must meet certain consumer guarantees when selling products (or services):
The goods are of acceptable quality
The goods are fit for any disclosed/advertised purpose
The goods will match any description under which they are sold
The goods will have spare parts available for a reasonable time, and
All express warranties offered will be honoured
If a product or service does not meet one or more of these consumer guarantees, the customer may be entitled to a refund. For example, if the product has a major failure, the consumer can choose a refund, replacement or repair.
You should have a clear and concise refund policy that aligns with the ACL requirements. This policy should be easily accessible and communicated to customers, such as in the footer of your website, in your website Terms & Conditions, on in-store signage or printed on receipts.
Is it okay to refuse a refund?
There are certain circumstances when businesses are not legally required to provide a refund. These exceptions include the following:
Change-of-mind: You are not obligated to offer refunds for change-of-mind purchases.
Sale items: If an item is purchased at a discounted price due to a defect or issue which was clearly disclosed, a refund may not be required.
Custom-made or personalized items: Refunds are typically not required for custom-made or personalized products unless they fail to meet consumer guarantees.
Perishable goods: You may not be required to provide refunds for perishable goods unless they fail to meet consumer guarantees.
Hygiene: Due to the intimate nature of lingerie, undergarments, swimwear, hosiery, etc. businesses may choose to implement stricter refund policies. For example, wearing underwear beneath the item being tried on.
Safety concerns: Refunds may be refused for items with a broken or removed safety seal or protective packaging.
What are the refund rules for digital products?
For downloaded digital products that cannot be "returned" in the typical sense, refund policies may differ from those for physical goods. Digital products are still subject to consumer guarantees under the ACL – acceptable quality, fit for the purpose and match the description provided. But you might be able to limit refunds to specific circumstances such as:
Unable to download or install or if the product doesn't function as intended
Refunds must be requested within a time limit (e.g. within 14 or 30 days of purchase)
Provide evidence of technical issues or other reasons for requesting a refund
To protect your business from fraudulent refund claims, consider implementing measures such as tracking downloads and installations, monitoring usage or using digital rights management (DRM) tools.
What advice would you give when writing a refund policy?
Here are some key pieces of advice to help you create an effective refund policy:
Be clear and concise: Write your refund policy in a clear, concise and easy-to-understand manner – and avoid using jargon or overly technical terms.
When a refund is offered: Explain the circumstances under which refunds will be provided, such as when a product or service fails to meet the consumer's guarantees.
When a refund is not offered: Clarify situations in which your business is not obligated to provide a refund, such as change of mind purchases, custom-made items, perishable goods, sales items, time limits, etc.
Refund process: Provide details on how customers can request a refund, any required documentation, and the timeframe for processing refunds.
Refund method: Specify the method of refund, such as store credit, original payment method or an alternative payment method.
Provide contact information: Include contact details for customers with questions or concerns about your refund policy, such as an email address or phone number.
Display your policy prominently: Make your refund policy easily accessible to customers. This can be done by displaying it on your website, including it in your terms and conditions, posting it in your store or printing it on receipts.
Train your staff: Ensure that your staff members are well-trained and informed about your refund policy and the ACL. This will help them address customer concerns effectively and consistently.
Commercial considerations with refunds
Sometimes it is just best to cut your losses, issue the refund and call it a day!
The letter of the law might say you don't have to refund a customer – but you also need to consider the commercial implications of not doing so. With a quick and efficient refund policy that apologises to the customer (even if it's their fault and they are wrong), you may find they return to purchase or even recommend your business to their friends.
So there we go – a quick guide to refunds policies, when you need to refund and when you don't. Now go check out your refund policy and see if it needs to be updated or tweaked.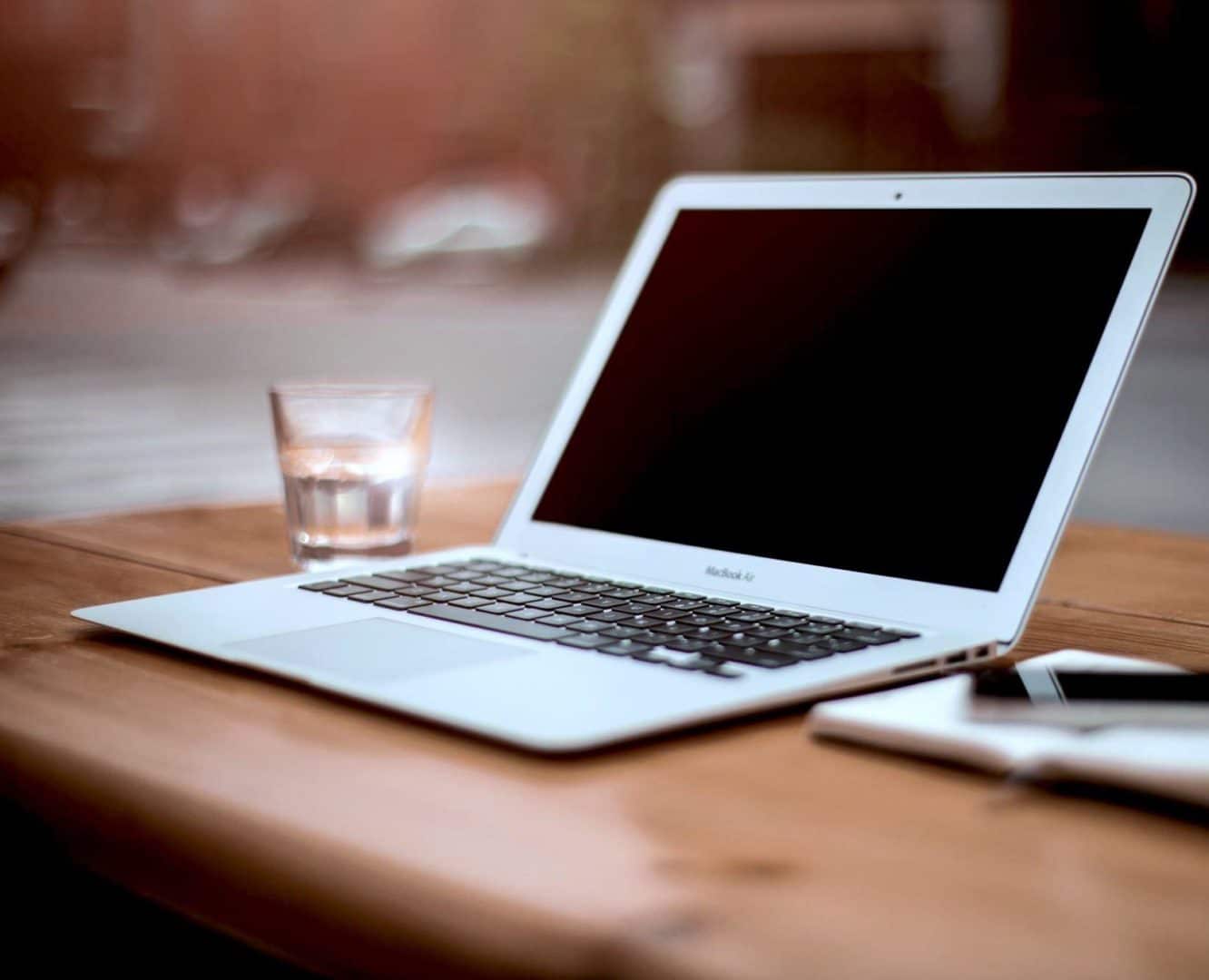 Website Legal Package
Protect your online business in less than 5 minutes with Legal123's Website Legal Package! Get a customised Privacy Policy, Website Disclaimer and Terms & Conditions tailored to your business. Free updates when the legislation changes. Approved by major Australian banks and credit card processors. Secure your online business today!