Last updated: 19 July 2023
Disclaimer seems to be the 'catch-all' phrase used these days to cover any number of legal notices, contracts or agreements.
We are often asked to write a customized 'Disclaimer' when in fact the client really wants Website Terms & Conditions or a Limitation of Liability clause. But 'Disclaimer' sounds legalese and that's the term they go with when asking for help.
So this is a great time to help clarify what a Disclaimer is, when to use it and why you may need one.
What is a Website Disclaimer?
Generally, a Website Disclaimer is a notice on your website that attempts to limit your liability from visitors to your site suing you for their losses which may result from such things as:
Incorrect interpretation and reliance on information
Misleading content (particularly content not written by you)
Defamatory statements (of course not written by you)
Computer virus transmission
Links to other websites, etc.
Many websites include a Disclaimer such as: "This information is of a general nature only, and is not professional advice". Or "This information is provided 'as is' and we accept no liability for its accuracy". But does this work?
How does a Website Disclaimer work in practice?
Having a Website Disclaimer cannot guarantee that you will never be sued, or that you will win if you are sued. The Disclaimer does not override your legal responsibilities and doesn't protect you against cases where you have caused harm or damage through intentional or reckless actions.
If you knowingly post false advertisements promising things you know are not true when you are trying to sell your products, no Disclaimer will be effective enough to keep you away from your legal requirement to ensure that the your information on your website is not misleading.
A Website Disclaimer does, however, allow you to limit your liability to only that which is legally required. Having a clear Disclaimer means you can prove to a court that your website visitor knew what risks they were taking by using your site. It can also deter visitors from making claims against you, particularly claims that are frivolous or have no legal validity.
When are Disclaimers most effective?
You are most protected when you can show that you have brought the clause to the attention of the visitor of your website or user of your products/services. The visitor is made aware of the Disclaimer by 'accepting' it.
The best way to do this is to have them acknowledge the Disclaimer with a tick box and clicking OK or accept. But this is a hassle and often seen as a barrier to entry to a website – the more people have to do and agree to in order to view a website, the less likely they will be to continue viewing. Commonly, this is called "friction" by website designers.
Are there any limitations?
Yes. In your Website Disclaimer you cannot exclude your liability for some things such as Consumer Protection legislation requirements, negligence, certain risks and variations of these.
Most important to note is that a Disclaimer, no matter how strong, will not protect you from liability for advertisements, misinformation, mis-statements and other misleading (potential or otherwise) material on your website.
You still need to check your wording, everything from what you state your goods and services will do, as well as having accurate photos and real customer testimonials. No Disclaimer will protect you from any negligent statements or acts.
And over to you …
These are our suggestions for the best ways to protect yourself and your website business:
Have a Disclaimer. A Disclaimer is your first line of defence for any claim and may also help limit your liability, if you are held liable for statements or information on your website.
Ensure your Disclaimer is prominently displayed. It is critical to have a Website Disclaimer easily found on your website, to ensure you and your business are protected.
Regularly update your website. Ensure your information is not out-of-date and that your website does not contain information that could mislead visitors.
Remove misleading or defamatory content. If you are every made aware of user-posted content that is misleading or defamatory, take it down immediately.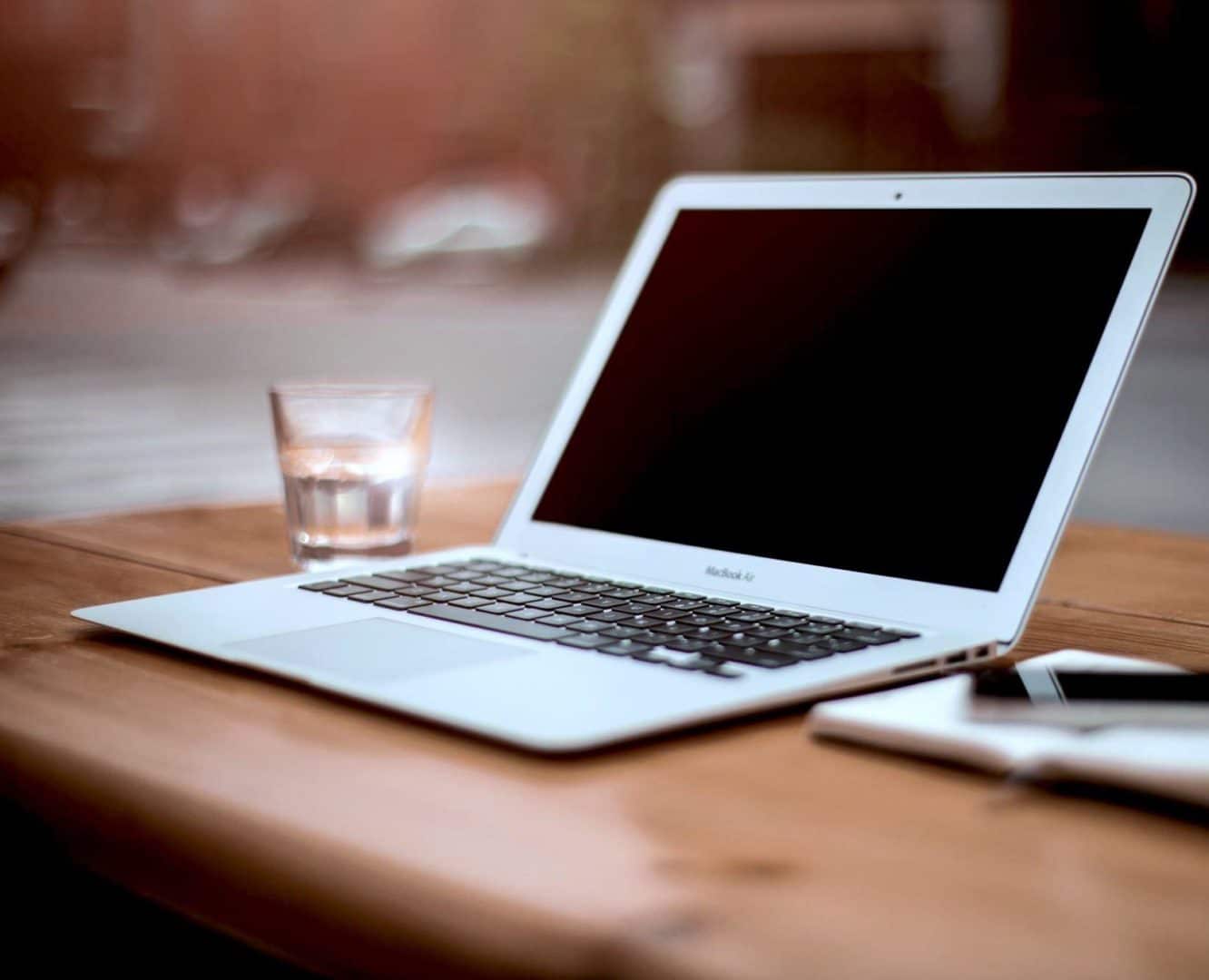 Website Legal Package
Protect your online business in less than 5 minutes with Legal123's Website Legal Package! Get a customised Privacy Policy, Website Disclaimer and Terms & Conditions tailored to your business. Free updates when the legislation changes. Approved by major Australian banks and credit card processors. Secure your online business today!