Last updated: 19 July 2023
From a risk management perspective it is essential that all websites include a Disclaimer on their site. Including a Website Disclaimer aims to protect a website owner from foreseeable and unforeseeable claims that a user of the website claims to suffer as a result of their reliance on the information on the site.
Although most website owners will always endeavour to include the most current information, there may be times where it may contain incorrect or non-current information or contain an inadvertent error. As a website owner cannot control who accesses their site and information, how visitors use this information and how visitors may rely on the information on the site, there should always be a Website Disclaimer limiting the site and owner's liability from reliance on the information contained on the website for protection.
A Website Disclaimer is a broad statement found on all websites, while Terms and Conditions are more specific and not necessarily essential for all websites. The Disclaimer, on the other hand, is most essential as a minimum recommended requirement.
Terms and Conditions are generally required when there is a product, service or advice being provided to a visitor or customer of the website. Some sites require acknowledgement to and acceptance of these Terms and Conditions either prior to using the site or prior to any purchase.
For example prior to purchasing any goods, you may be asked to agree to the Terms and Conditions that include outlining the responsibilities and rights of parties in a sale, such as who is responsible for the condition of or loss of goods while they are being shipped as well as any warranties or guarantees on the goods.
That is why it is important to have clear and well written Terms and Conditions on your website to ensure a clear understanding of the Terms of sale.
Specific Terms …
Other websites may include Terms and Conditions that are more specific to the sale or purchase and require acknowledgement prior to even entering the website.
One example of this is an online website that sells alcohol in Australia. Before entering the site, a visitor will need to verify their age. Being 18 years or older in this case is a condition of use of this type of website.
A further consideration may be a website that deals in the trading of securities where having a membership to the site is a condition for trading on the site. This is also an example where there should be a strict and strong Disclaimer as well to ensure all regulatory requirements as well as financial commitments may be met.
In summary, it is not always essential for many or all types of websites to have Terms and Conditions. It is, however, recommended for most sites. In addition, it is highly recommended and quite essential to have a Website Disclaimer as a minimum inclusion on your website, irrespective of your type of online business or service. Terms and Conditions offer further and additional protection and normally include a Disclaimer which will further protect your liability as a website owner as well as your website ideas and content from being copied.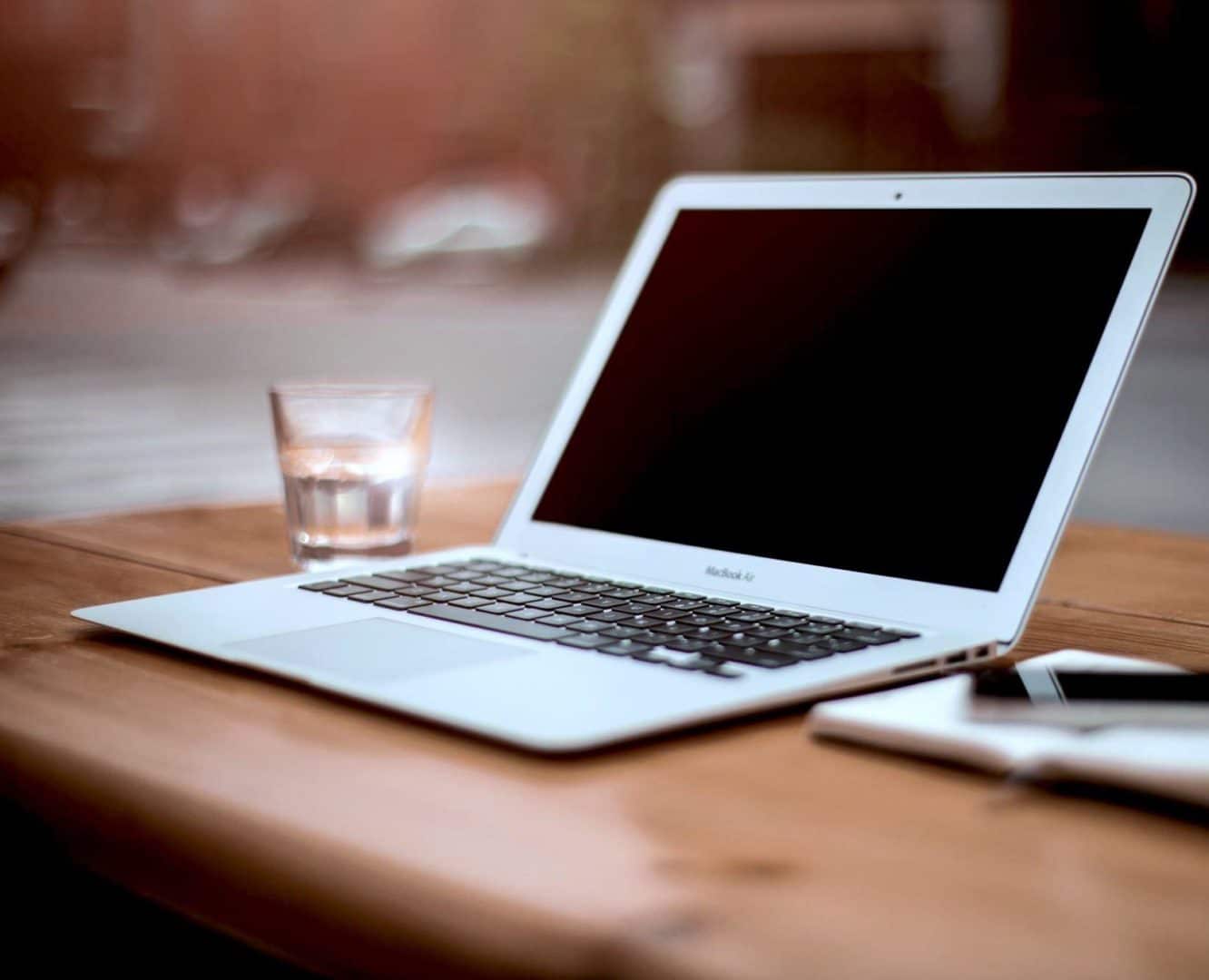 Website Legal Package
Protect your online business in less than 5 minutes with Legal123's Website Legal Package! Get a customised Privacy Policy, Website Disclaimer and Terms & Conditions tailored to your business. Free updates when the legislation changes. Approved by major Australian banks and credit card processors. Secure your online business today!