Blown away by the professionalism, service and attention to detail from Legal123. Tara, Let Us Feed You Organics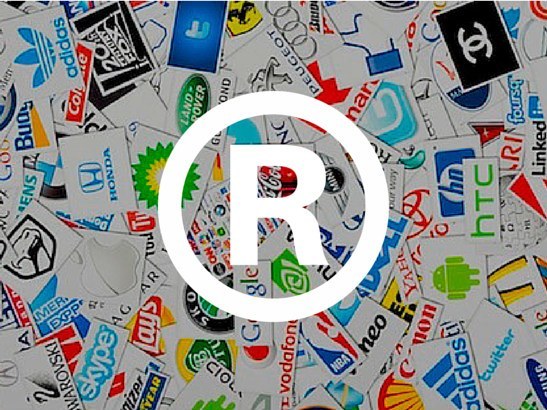 Protect your business name or app by Trademarking it
Registering a 'Pty Ltd' company or business name with ASIC does not stop other people from using it. You need to register your business name, brand or logo as a Trademark with IP Australia to make sure it belongs to you and can't be used by anyone else.
Note: Use the ™ symbol when you plan to Trademark your brand. Use the ® symbol when your Trademark is registered.
Our Trademarking experience makes it easy for you
Registering a Trademark with IP Australia is not straightforward. If you're trying to do it yourself, you may make mistakes and it is time consuming. Here at Legal123, we have years of experience in registering Trademarks. So save yourself the trouble and let us take care of this for you.
Your protection starts as soon as your application is lodged
In total, the whole Trademarking process can take 6+ months. However, the initial searches will give you a good idea of your Trademark application success – and your business name protection starts as soon as your application is lodged and acknowledged by IP Australia. The approximate timings for getting through the process are shown here.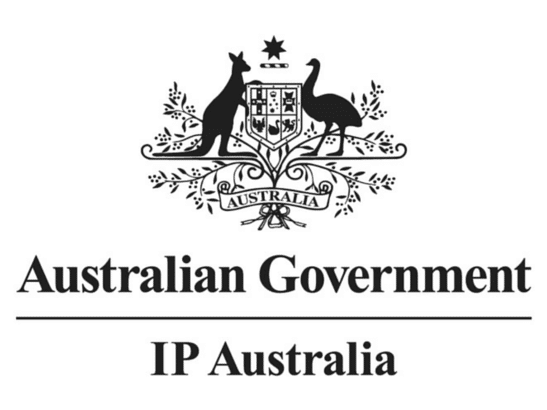 And don't forget there are government fees too
The Legal123 fee is for carrying out your Trademark searches, advising on Trademark Classes, filing your Trademark application and following up with IP Australia. In addition to our fees, the new IP Australia charge is:
$250 application fee per Class (effective 1 October 2020)
Note: Goods and services are divided in 45 Classes (e.g. clothing & footwear or training & education). Generally, most Trademark applications are for 1-2 Classes.
Is the Trademark registration service right for me?
I already have a 'Pty Ltd' company …
That is not enough to protect your business name, logo or tagline. Someone can Trademark your business name and prevent you from using it to sell similar goods and services. So register your Trademark!
I want to sell my business …
This is one of the best reasons to Trademark your business name and logo. An acquirer will look to see that your business is fully protected and a Trademark is a valuable business asset.
I'm thinking of licensing or franchising …
Then Trademarking your brand is essential! This is the best way to gain the right to license use of your business name, brand, logo and tagline to another person or business.
I want to Trademark my brand overseas …
If you're doing business in Australia, you must register your Trademark here first. After that, each country has their own individual registration fees, that vary widely. Contact us for more information.
The service includes
Trademark Searches – We check the business name, plus variations, on the IP Australia, ASIC and website domain name databases.
Advice on Application – We suggest the Classes for registration of your business name, logo or tagline. We also advise you if we believe there may be any problems with your Trademark registration.
Lodge Trademark Application – We complete and lodge your Trademark application with IP Australia. Then we notify you as soon as your Trademark is formally registered.
Not Included in the Service:

Registration Guarantee – We cannot and do not guarantee any Trademark will be registered or registrable.
Amendments to Application – If IP Australia rejects your Trademark application, we will liaise with IP Australia and advise you of any changes required. However, if a response to IP Australia is required, this will incur additional fees.
Objections to Application – If, during the Trademark application process, any formal objections are received from either IP Australia or other businesses, we will let you know. Please note, if any responses to IP Australia are required, this will incur additional fees.
Individual Class Fees – These are 'per Class' application fees levied by IP Australia.

We offer a full money back guarantee if our templates are not suitable for your circumstances or a technical difficulty prevents you from using them. If you have questions about buying online, check out the FAQs.
Trademark Registration Service
What our customers are saying …