Last updated: 19 July 2023
The law is constantly changing, trying to keep up with the ever changing purchasing habits and environment of consumers.
More and more business is being conducted online and anyone selling any goods and services to the Australian public must ensure they are aware of and are up-to-date with the latest requirements.
The consumer rights listed below are now part of the protections of the latest Australian Consumer Law and are intended to protect consumers from goods and services being sold that do not meet minimum specifications.
Guarantees and Refunds
From 1 January 2011, most types of goods and services sold in Australia require businesses to provide their customers with guarantees – even if they did not manufacture or did not provide the service. You are responsible as a seller of the goods and services. And your customers are not required to go to the manufacturer or service provider directly.
If you sell physical products, you need to provide your customers with the right to a repair, replacement or a refund if the product is "faulty, unsafe, doesn't do what you say it does, doesn't match your advertisement of the product, does not work, etc."
You are required to repair, replace or refund a faulty good for a 'reasonable period' after point of sale. What is 'reasonable' depends on the goods themselves. For example, offering a repair or replacement guarantee on a refrigerator or any large appliance for a period of only 3 months would not be seen to be reasonable.
If you sell services, you are required to provide your customers with a guarantee to cover services not fully delivered, services not provided with the appropriate or adequate care and skill, services not matching the standard advertised, or services not delivered within a reasonable time.
You cannot, as a business, tell your customers that you do not or will not provide refunds under any circumstances. This is now illegal.
Warranties
The latest Consumer Law update also included warranties. It states that if you decide to provide a warranty for your goods or services, that warranty must meet the specific Australian Consumer Law requirements.
Essentially, a warranty is a promise by you stating what you will do if something goes wrong with a good or service. It is a warranty even if it is not provided in writing to the customer.
A warranty against any defects is in addition to any guarantees you may have made and does not replace them. It is up to you, as a business owner, whether or not you provide a warranty. A guarantee, on the other hand, for faulty, unsafe goods or services, etc. is not optional and is generally required by the new Consumer legislation.
Testimonials and Advertising
If you are starting a business, you may be tempted to "make up" or add fake or false testimonials to your website. Don't – this is a breach of Australian law. You cannot purchase testimonials either, as this would be fraud.
As difficult as it may be, try to come up with other alternatives for promoting your products or services. Try offering free trials in exchange for honest written or verbal feedback. Maybe videotaping consumer responses to your product.
To further protect yourself and your business from claims, ensure any advertising you do and any promoting of your goods or services is accurate. Make sure that there is no way that there could be room for any misunderstandings and that your customers could not be mislead in any way.
Summary
Your online business must comply with the latest Australian Consumer Law:
You must provide a refund, repair or replacement if goods or services are faulty, etc.
You must give a guarantee – you cannot say outright "no refunds"
Any warranty you provide is your choice and it does not have to be written
You must not use false or misleading testimonials; they must be real and verifiable
You must not use false or misleading advertising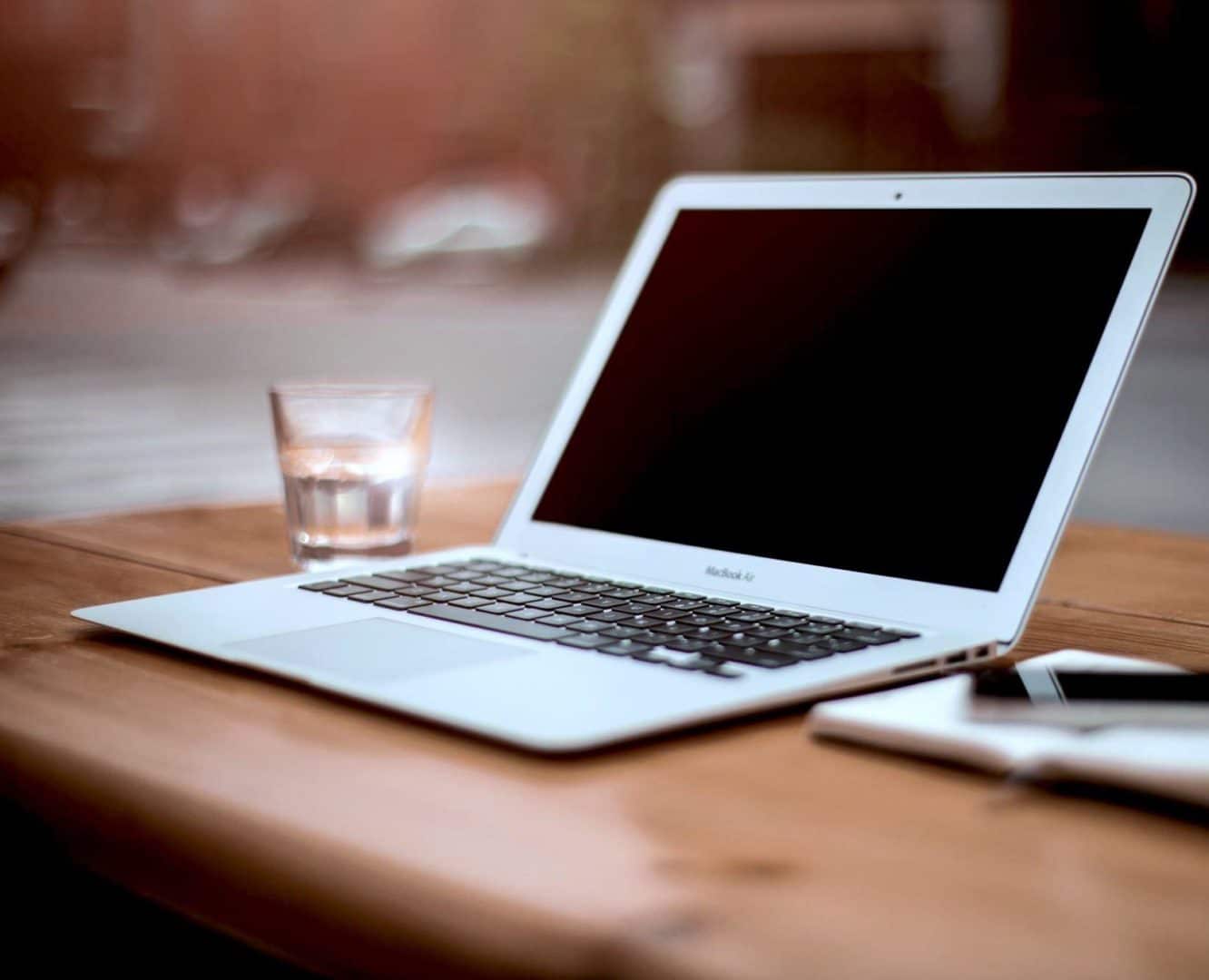 Website Legal Package
Protect your online business in less than 5 minutes with Legal123's Website Legal Package! Get a customised Privacy Policy, Website Disclaimer and Terms & Conditions tailored to your business. Free updates when the legislation changes. Approved by major Australian banks and credit card processors. Secure your online business today!