Last updated: 19 July 2023
Are websites responsible for user-generated content? Yes, as a website owner, you are liable for things people post on your website – also known as "user-generated content".
By letting your website visitors post images, content, comments or contribute to your website, you may open yourself up to claims or headaches from issues you are unaware of. Permitting website visitors to contribute freely could potentially be seen as 'enabling' or 'permitting' the distribution of any offensive or illegal content. Even if you were unaware that this type of material was on your website – you may be liable.
What can I be liable for?
Defamatory or offensive comments: There are a variety of things that could be a breach of the law or an infringement of rights that you may find you are liable for. For example, some users or contributors to your website may be posting defamatory or offensive comments. If you do not address this and there are complaints, particularly by the person(s) who are the subject of the defamatory remarks, you could find yourself in the middle of an expensive lawsuit.
Photos, images or content: Other users may contribute photos, images or content that breach the copyright of another person. This means they have posted content that belongs to someone else without their consent or authorisation. Normally, if you remove the content as soon as you receive notice of the infringement, the content owner will take no further action. But in some instances, they may seek to claim for profits they believe you have received or for loss or damage, they may have suffered due to the breach.
False and misleading claims: Advertisements or affiliate promotions on your website could contain false and misleading claims. You will not be directly liable but may be seen to be enabling these promotions if you do not heed requests by regulators to take them down. Alternatively, you may find that some of the customers of your advertisers may complain to you if the goods or services are not adequate, are not received or do not meet the quality advertised.
Case Study: Duffy v Google (Landmark Case in Australia)
In 2015, a landmark case in Australia set a precedent for the liability of search engines for user-generated content. The case, known as Duffy v Google, involved a woman named Dr Janice Duffy who sued Google for defamation over search results that linked to posts on a website that made false and damaging claims about her.
Dr Duffy had requested Google to remove the defamatory content from its search results, but Google did not take sufficient action. As a result, the Supreme Court of South Australia ruled that Google was liable for the defamatory content. The court held that Google became the publisher of the defamatory content after it failed to remove the content upon receiving notice, thus rejecting Google's argument that it was merely a passive information provider.
This case was significant because it challenged the commonly held view that search engines and other online platforms are not responsible for user-generated content. The ruling underscored the importance of proactive content moderation and the need for clear and effective procedures for handling complaints about defamatory content. Dr Duffy was awarded damages of $100,00.
Update: In 2023 Dr Duffy won a second case against Google – for exactly the same thing! Clearly, Google did not learn its lesson and continued to list links to defamatory content in its search results.
Preventive measures for managing user-generated content
To mitigate the risks associated with user-generated content, it is crucial to take proactive steps to safeguard yourself and your website. Here are 3 suggestions:
Post clear Terms & Conditions and Disclaimer
First, the best way to avoid some of these additional headaches is to ensure you have good Terms & Conditions and a strong Disclaimer on your website, ensuring that visitors agree only to use the information they read at their own risk.
User agreement on responsibility
Second, have users, contributors and advertisers on your website agree to specific Terms that state that they will be solely responsible for any claims regarding anything they post or advertise. You also need to be clear in these Terms that you can remove any offending material at any time and at your discretion.
Implement compliance measures
Third, ensure you have compliance measures in place. This means you need to have someone regularly checking, reviewing and monitoring all posts and content contributed by users to your website. Swiftly addressing any violations or infringements will demonstrate your commitment to maintaining a safe and lawful environment.
In conclusion, as a website owner, you bear a certain level of liability for the user-generated content on your platform. It can be a great way to generate interest and attract visitors to your website, but ensure you have these protections in place first!
References:
Duffy v Google Inc, [2015] SASC 170 (Justice Blue, October 27, 2015), AustLII, URL.
Duffy v Google LLC, [2019] SASC 157 (Justice Blue, September 6, 2019), AustLII, URL.
Duffy v Google LLC, [2023] SASC 13 (Auxiliary Justice Tilmouth, February 3, 2023), AustLII, URL.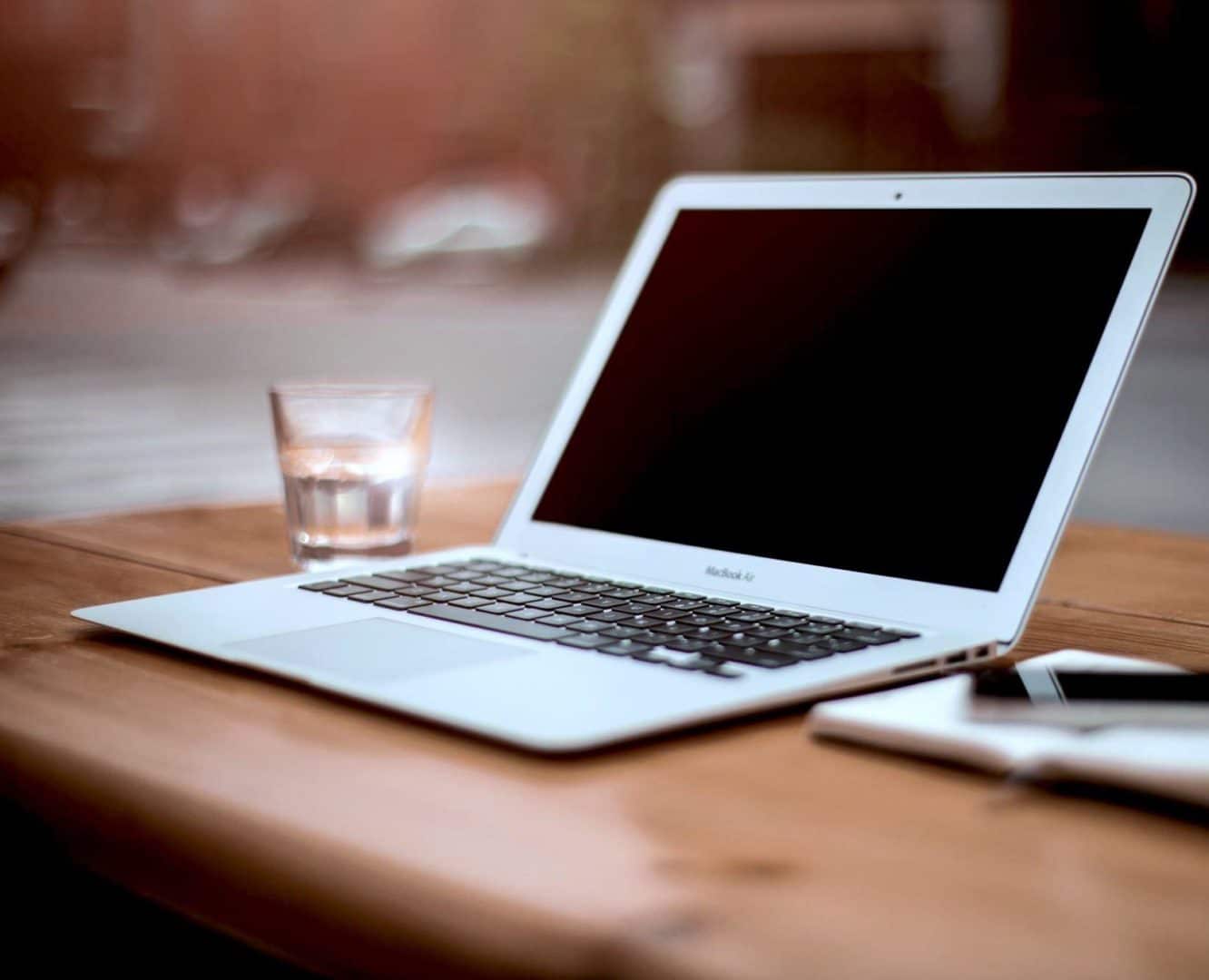 Website Legal Package
Protect your online business in less than 5 minutes with Legal123's Website Legal Package! Get a customised Privacy Policy, Website Disclaimer and Terms & Conditions tailored to your business. Free updates when the legislation changes. Approved by major Australian banks and credit card processors. Secure your online business today!